Top 5 Benefits of Flexible Packaging
Flexible packaging is the number one solution across a range of industries and products. The growing popularity of flexible packaging comes down to the distinctive benefits associated with it, including sustainability, convenience and low-cost. Recent research and development in the flexible packaging industry has also led to new innovations that increase the product's lifespan, while improving the brand's look and feel to attract consumers.
Eco-friendly and consumer-friendly
As consumers and government regulations increasingly demand more ecological packaging alternatives from brands, there is also a growing variety of sustainable solutions being developed for the flexible packaging industry. Paper is one of the most popular options, especially since the latest innovations, which have improved barrier properties a lot. Thanks to new technologies, it is even possible to find flexible pouches made of paper with no added polyethylene without compromising the quality of the result. Meanwhile, paper is also more practically convenient for the eco-conscious consumer to recycle.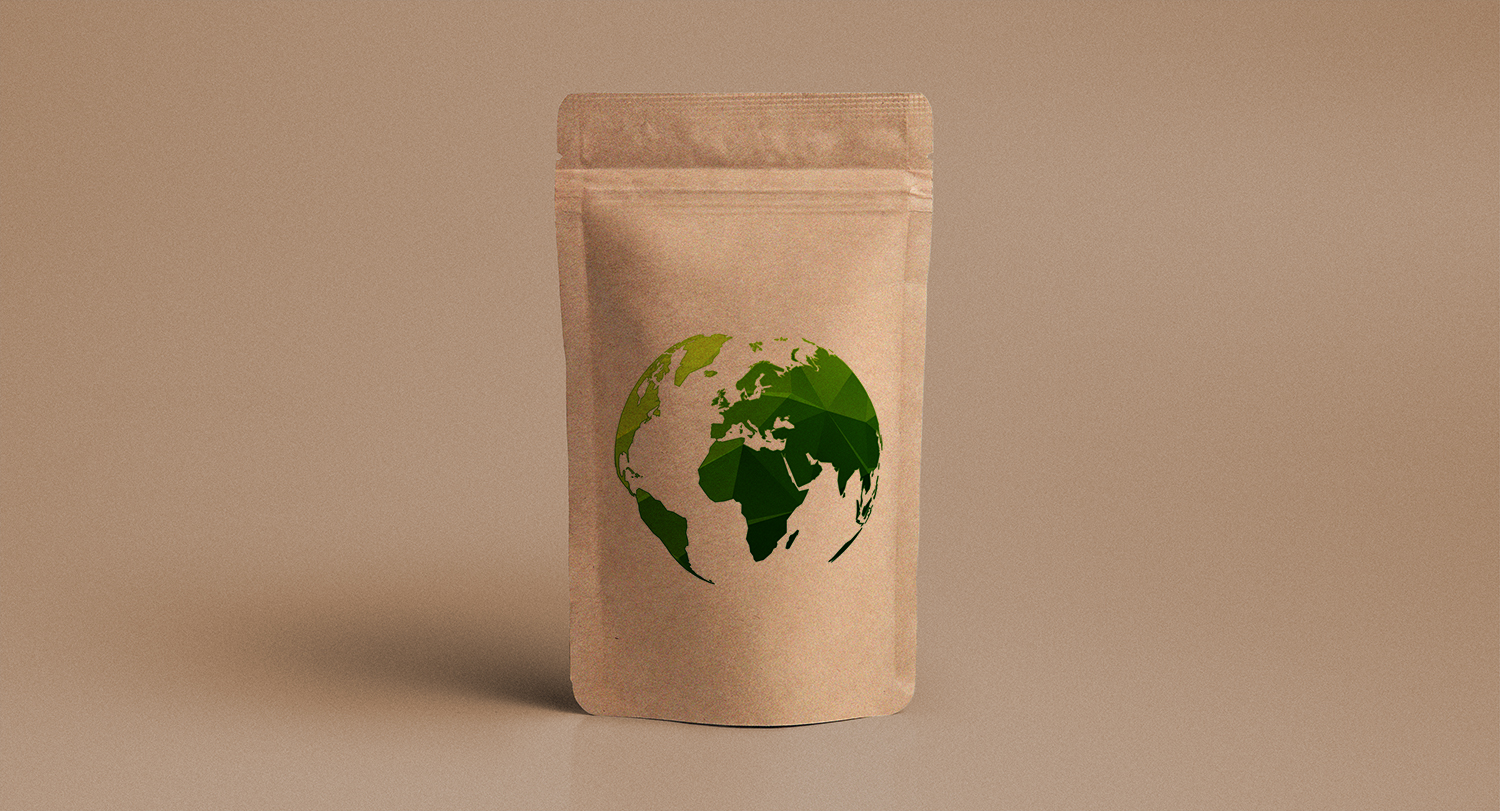 Re-closure for customer convenience
Modern consumers increasingly seek convenient packaging solutions to suit their busy lifestyles, rather than complicated packaging that is time-consuming to use. Packaging which is easy to open and close, such as re-sealable pouches, presents such a great added value for customers that this feature could even determine purchasing choices. Re-closure options also allow the consumer to keep the product fresher for longer, while giving them the choice to carry their goods around "on the go" without the risk of damaging it.
Lower production & transportation costs
Flexible packaging is one of the most cost-effective packaging options for a range of reasons. On one hand, less material is used in the manufacturing process than, for example, rigid solutions such as glass or rigid plastic. On the other hand, there is a higher product-to-package ratio in flexible pouches, which reduce overall costs and favors the environment most importantly; the lightweight of flexible packaging reduces transportation costs significantly, given that the maximum trucks load is optimized to carry more products and less packaging. Best of all, there is a considerably lower risk of damaging the flexible packages during transport compared to fragile rigid containers.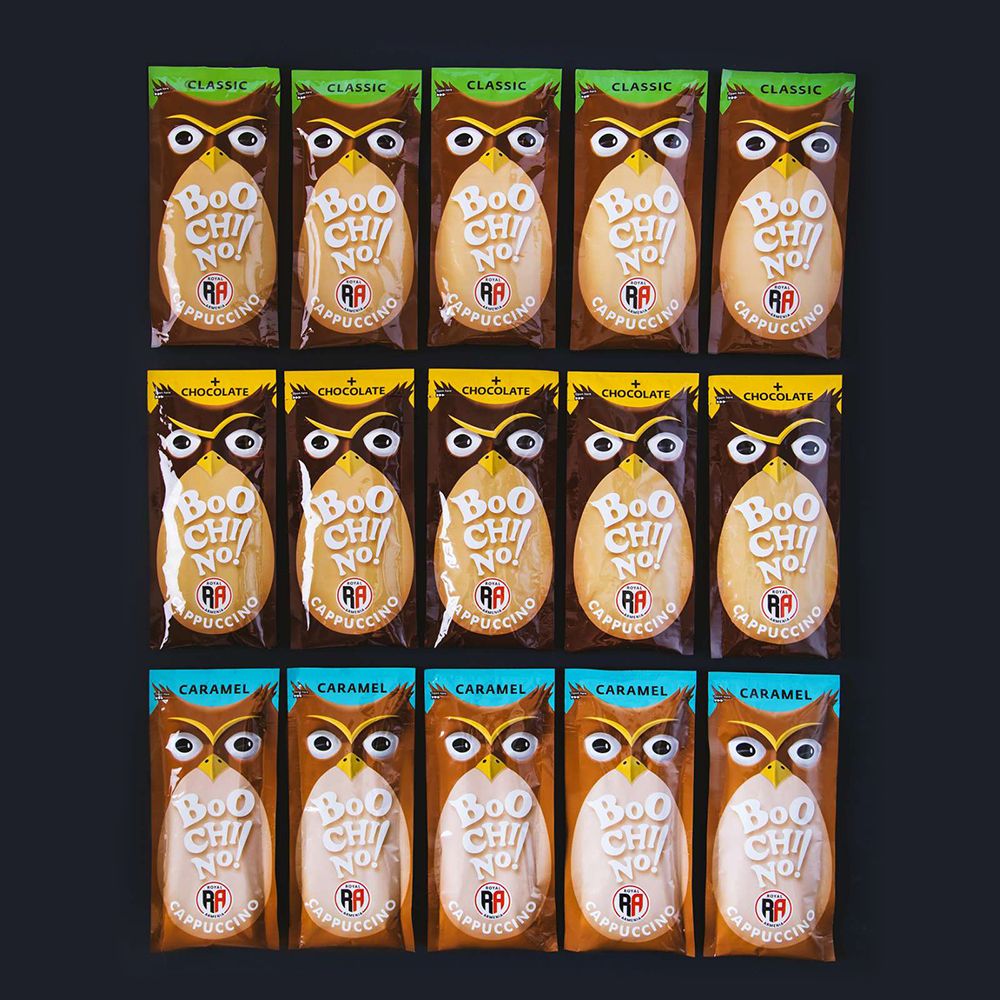 Creative options for customization
The range of possible flexible packaging shapes and sizes is incredibly wide, benefitting brands that want to impress their customers from the first glance on the shelf. High quality rotogravure and flexographic printing technologies are used to print on flexible packaging obtaining eye-catching artworks, and lately digital printing is adding flexibility in the process opening new possibilities for late customization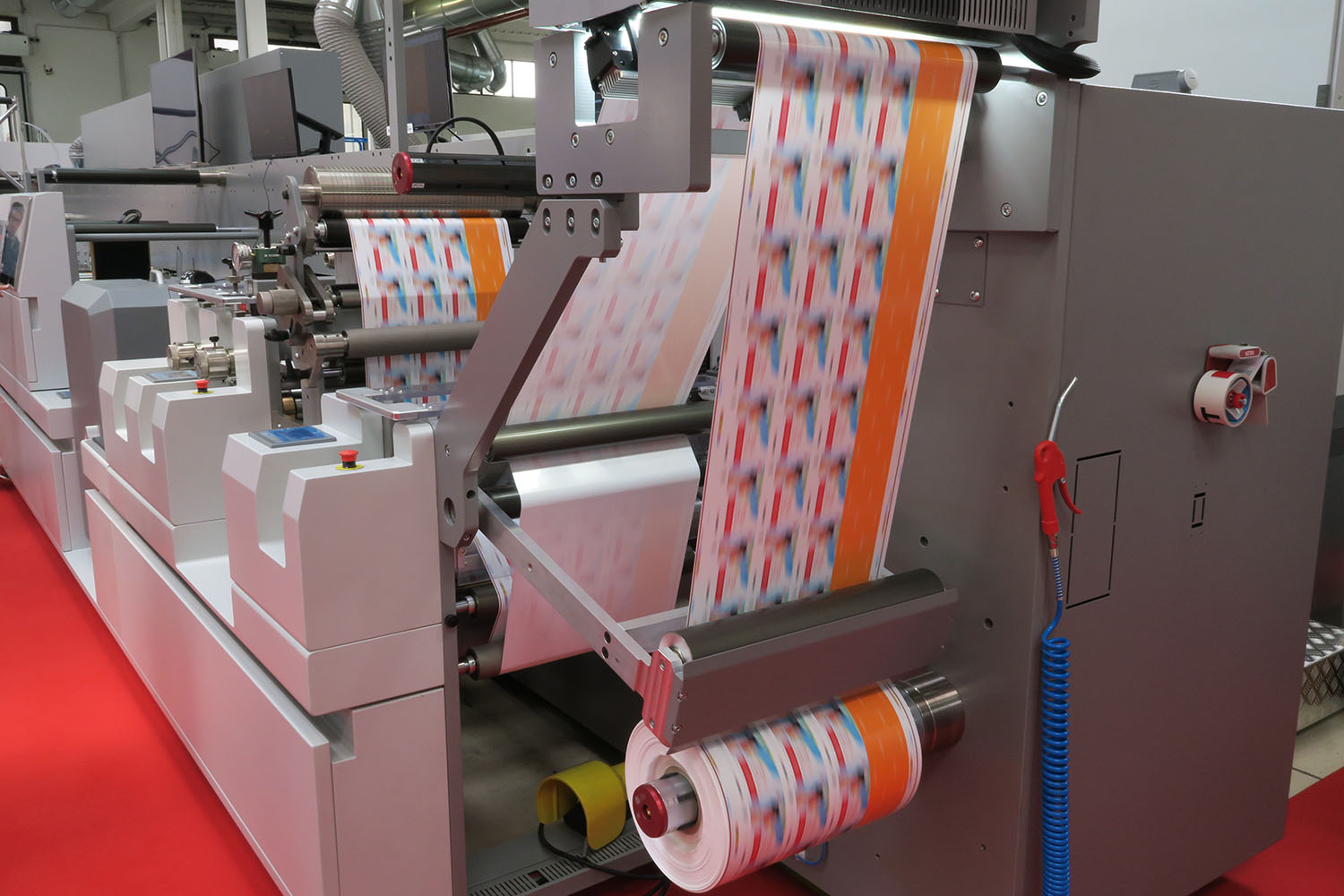 Improved barrier properties
Flexible packaging is advantageous over other solutions because it has the unique capacity to extend a product's shelf life. This is thanks to the barrier materials possible with flexible packaging, which can resist elements such as light, contamination, humidity and air, therefore keeping products fresher over an extended time.
Volpak is at the forefront of flexible packaging solutions, thanks to high-performing machines that are globally used to produce a wide range of pouches for the leading brands across industries from food to cosmetics and pharmaceuticals, and beyond. As brands and final consumers continue to seek better packaging alternatives for improved versatility and convenience, Volpak also continues to respond to preferences and requirements, developing innovative solutions that meet cost and quality requirements alike.
To find out more about how Volpak can help with your, please, e-mail us