The Top Consumer Demands in the Pet Care Market
The pet care industry is fast-growing, with the global pet care market valued at over $190.1 billion USD in 2018. Pet food makes up a considerable portion of pet care sales, with a value of $81.2million. According to the latest market research, this trend is set to continue upward between now and 2025.
With the pet care industry set to continue to expand globally with a further growth of 5.2%, it's crucial for brand owners to stay aware of consumer preferences. By understanding the customer point of view, brands can identify where improvement might be needed to keep pet parents coming back.
The following research covers the top features pet owners love — and the greatest concerns they have — when it comes to pet food packaging.
Re-closable packaging for lasting freshness
One of the most important food packaging features for pet owners is how easy it is to re-close the pouch after using. Particularly, pet owners are annoyed by packaging that is repeatedly difficult to re-close tightly after the initial opening, since the freshness and shelf life of the product becomes affected. Also, the strong odor of pet food can be overwhelming if the packaging is not properly closed — and while the pets might love the smell, their human owners are less likely to be pleased about it.
Luckily, the latest pouching technology makes it possible to add features for opening and re-closing to preserve the product's lifespan and minimize odor. Most importantly, flexible pouches with a seal or zip-lock fit need to be made to last so that they are not damaged during the transportation from the warehouse to the customer's door.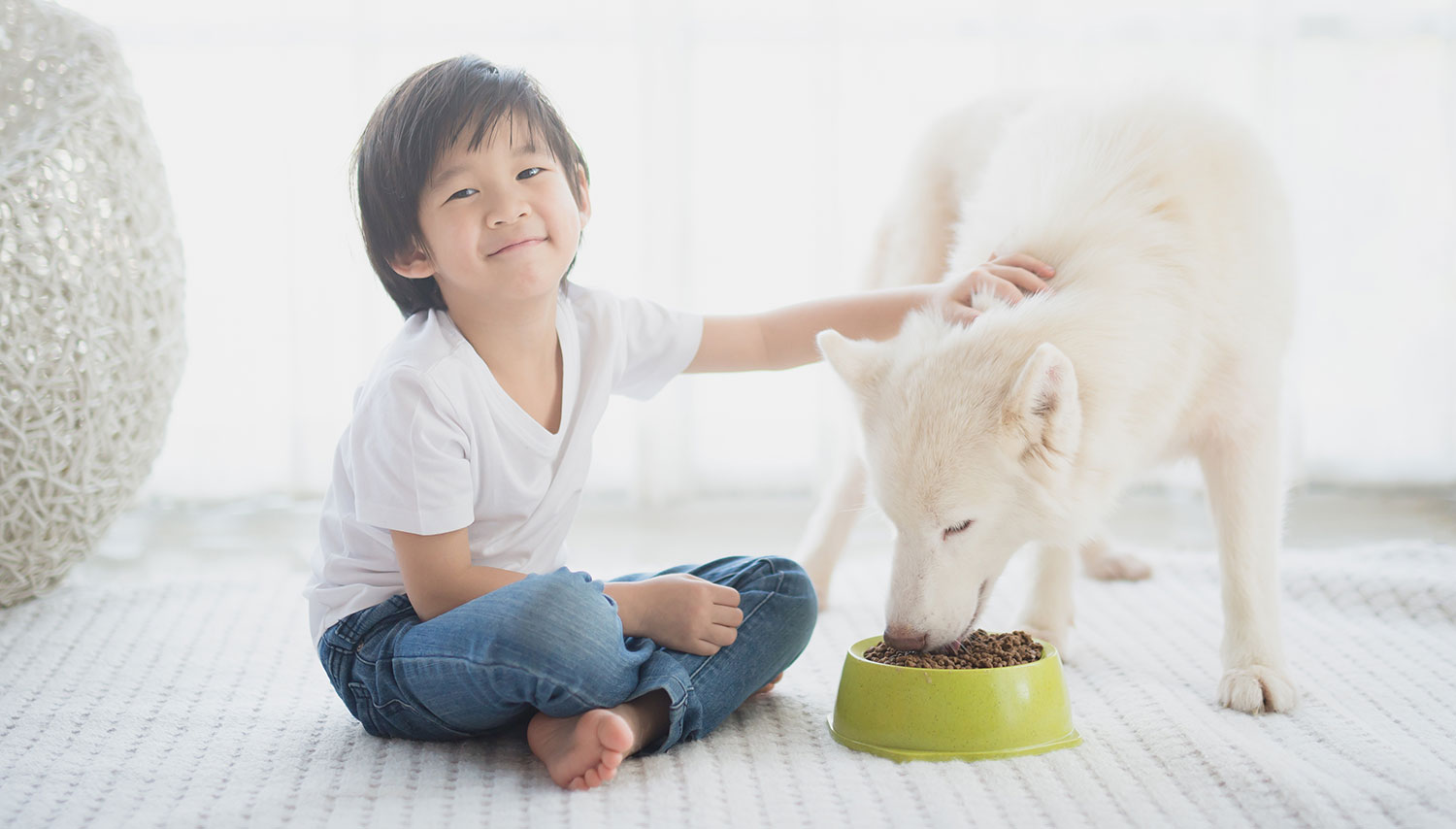 Tidy and mess-free packaging
Another important factor for pet owners is packaging that is easy, and also tidy, to use. Meanwhile, one of the biggest frustrations among consumers are pouches that are tricky to open and result in spills that not only cause a mess, but also waste pet food. This is particularly the case with wet pet food brands.
The packaging solution for this to create practical stand-up pouches with an easy opening feature, such as a tear strip that can be removed cleanly. This allows the pouch to open easily, and to release the content with ease, making it more appealing for pet owners.
Environmentally friendly packaging
Research shows that consumers around the world are calling for more sustainable packaging. Just in Europe, eco-friendly packaging claims went from 7% to 9% among new cat and dog food products launched over the last five years. This has prompted many players in the pet food industry to pursue new ways of reducing packaging waste. As time goes on, this trend is set to continue across pet care packaging, as more and more pet owners join in on the trend.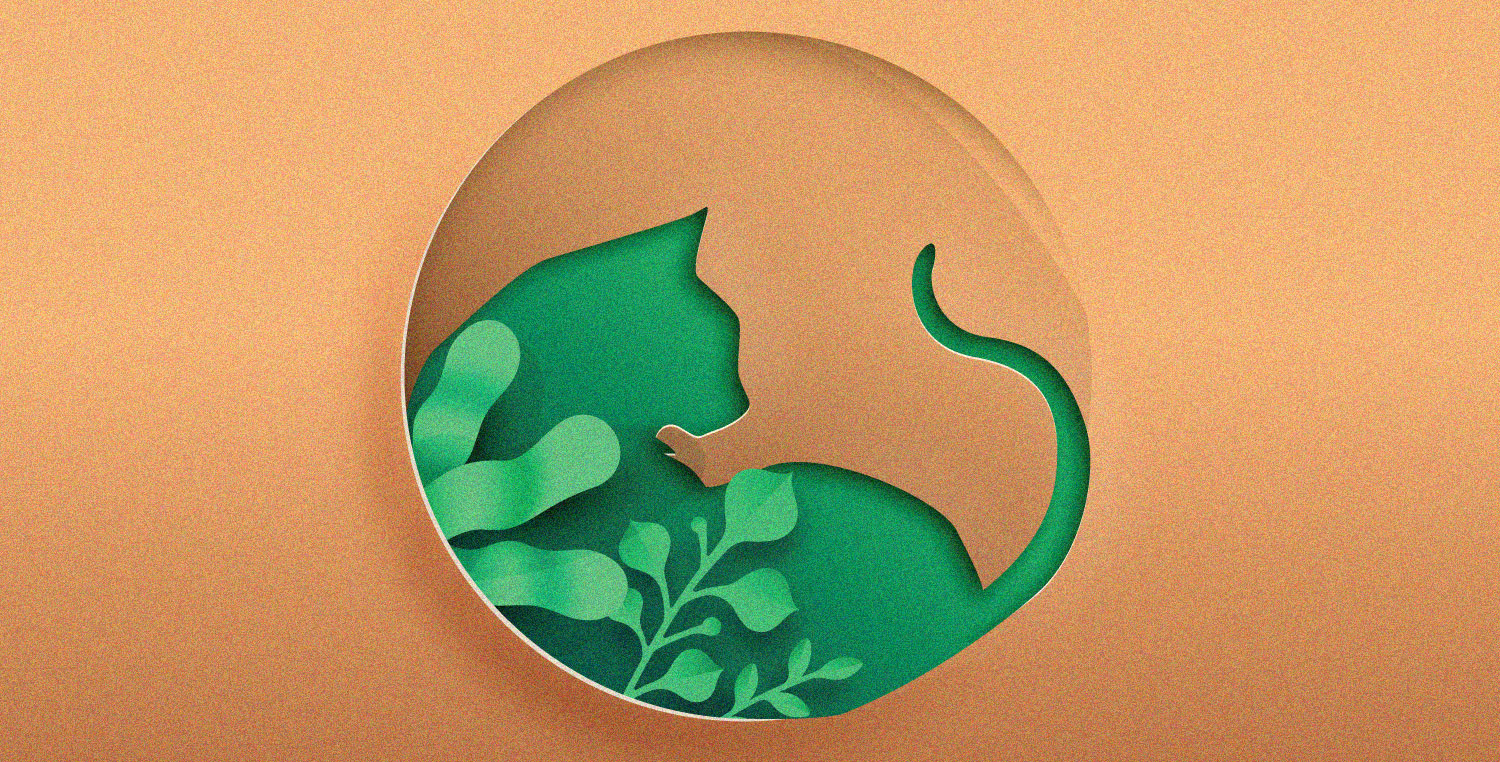 BPA-free pet food packaging
Pets are increasingly considered members of the family by their owners, which means that their health comes first. Pet parents are becoming increasingly concerned about chemicals found in packaging, such as bisphenol A (also known as BPA).
Alternatively, brands that commit to using BPA-free packaging will attract the most dedicated pet parents. For example, BPA-free stand-up pouches are suitable for wet pet foods, reassuring the concerns of pet owners while maintaining a long product lifespan.
Robust and damage-proof packaging
Pets adore their treats, which sometimes mean they get a little too excited and try to open the pet food package themselves. According to market research, this is a fairly common occurrence, which makes it important for brands to consider making robust packaging that is hard for the animals to "break into." For this reason, the material of the pouch should be scratch-proof to resist the attempts by the most determined pets.
On the other hand, with online shopping for pet food increasing by 5-9% every year in Europe, the packaging also needs to be robust enough to last the long transport journeys and arrive at the customer's door completely intact. The robustness of packaging will continue to be crucial as the online shopping trend continues to grow significantly.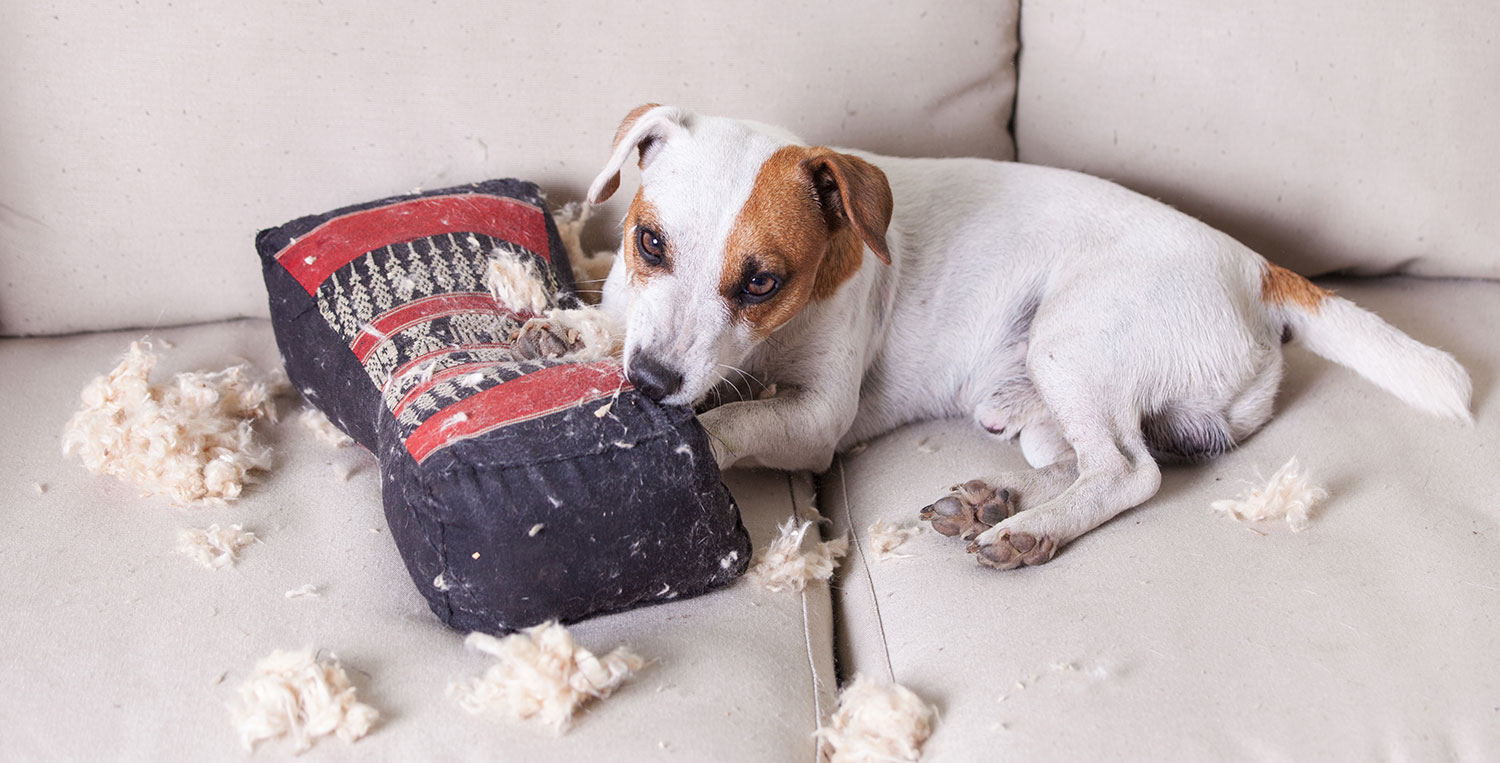 Portion control for improved pet health
Finally, every pet owner is concerned about the diet of their pet, which involves both the variety of the food and healthy portions. Both of these factors are met with easy-to-open multipacks.
Smaller-sized pouches break up the correct food portions, to make it easier for pet owners to control the amount of food they provide. This is particularly attractive for pet parents with hectic lifestyles or who are on-the-go and require easily transportable packaging.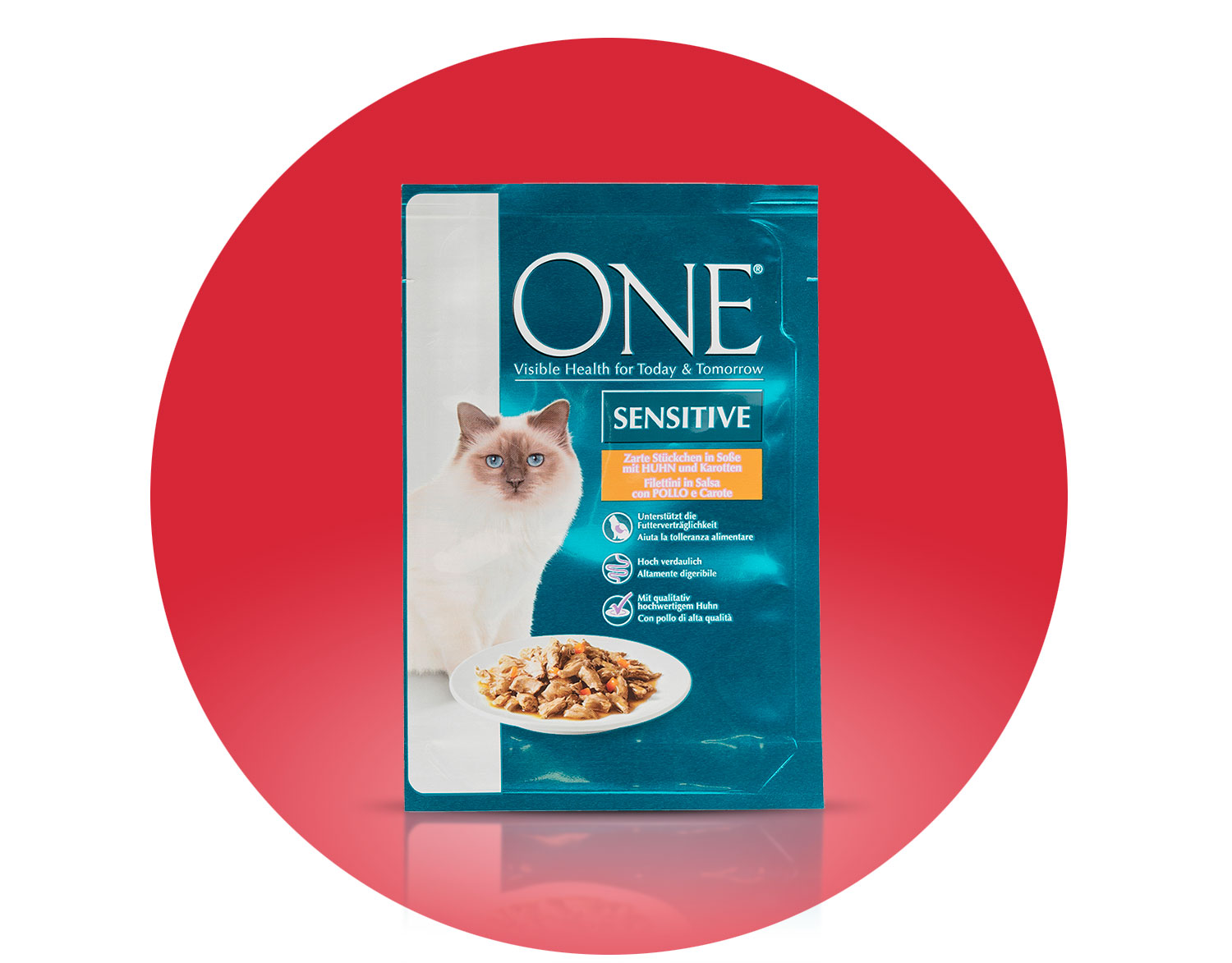 Volpak's pet food packaging solutions
That wraps up the top preferences and concerns of consumers over pet food packaging. In line with this research, Volpak has been able to respond to customer needs internationally, as the exclusive supplier to one of the most important multinationals in the pet care market with a considerable global presence.
With over 100 machines installed around the world exclusively for pet food, resulting in a global production rate of 1million pouches per hour, Volpak machines enable a wide range of special features for pet food pouches including ergonomic shapes, easy open features, zip-lock fits, and much more.
To find out more about how Volpak can help with your pet food packaging, e-mail us