Brazil's tomato sauce packaging gets flexible
Stand-up pouches have greatly contributed towards the growth of the flexible packaging sector in Central and South America in the last ten years. The region has seen an increase of 50 percent in unit volume terms from almost 5 billion units in 2008, to just over 7 billion units in 2013. Among the end-use categories for stand-up pouches, by far the most popular is that of food items such as tomato sauce for cooking and condiments like mayonnaise.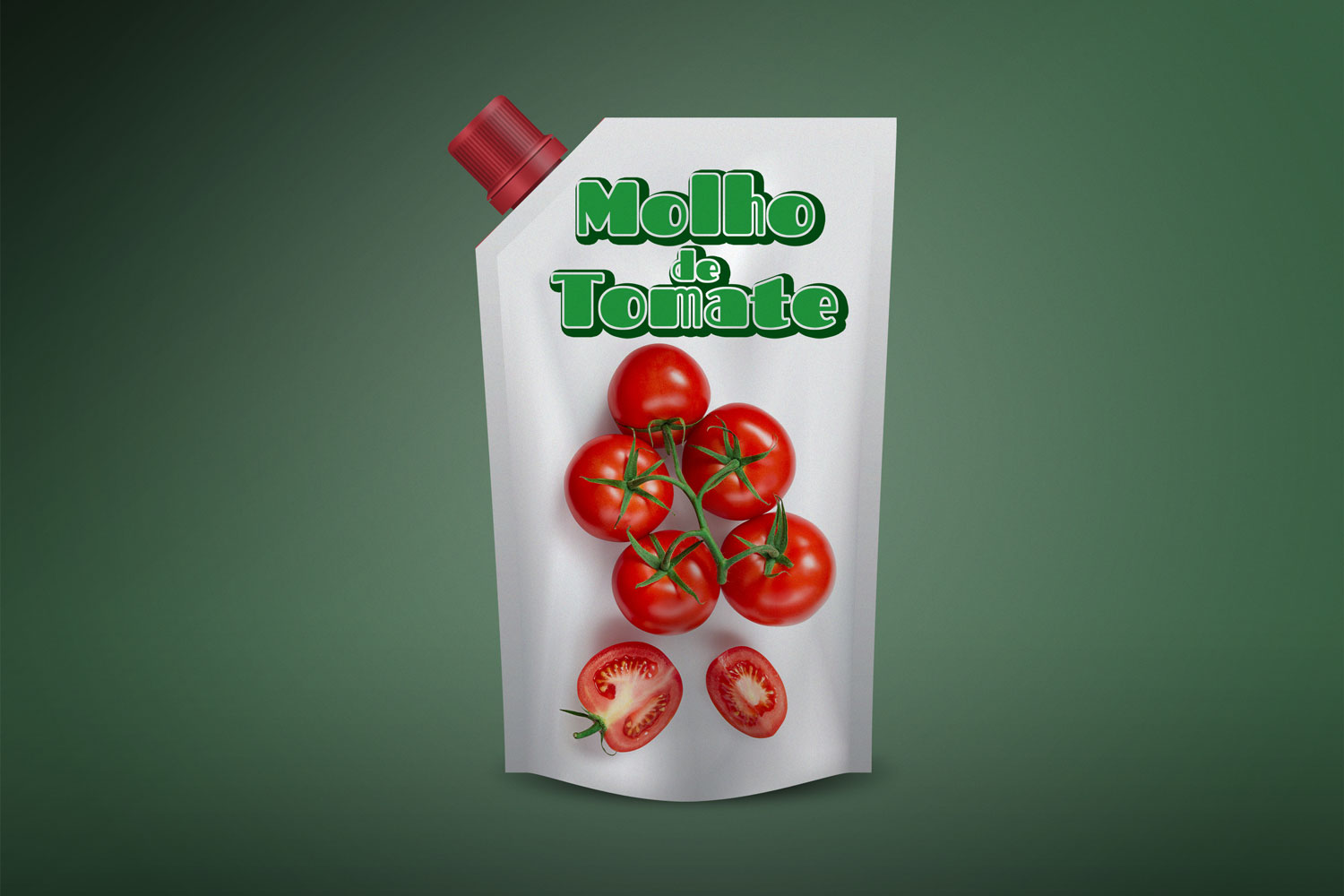 The history of stand-up pouches in South America
The first Latin American country to introduce mayonnaise in pouch packaging was Argentina, back in 1982. However, the introduction of flexible pouching did not spread to the rest of the region until the turn of the millennium. In Brazil, for example, in 2001 the packaging used by the booming tomato sauce market still involved mainly cans, cardboard and glass.
But in more recent years, we have seen a major shift from rigid packaging to stand-up pouches: between 2001-2010, flexible packaging experienced a steady rise as an increasingly preferred alternative to traditional containers. As Brazilian manufacturers of tomato sauce began to introduce the pouch, they became encouraged by its perceived acceptance among consumers, thanks to the pouches' attractive aesthetic and creative labeling options.
The use of stand-up pouches was also a smart move from the point of view of business, thanks to the reduced manufacturing costs associated with producing pouches compared to traditional alternatives. For instance, creating pouches uses fewer materials and less energy than it takes to produce bottles or cans. Aside from reduced production costs, flexible packaging also presents countless other benefits, including lower transport costs due to the compact size of pouches and, consequentially, a reduced carbon footprint.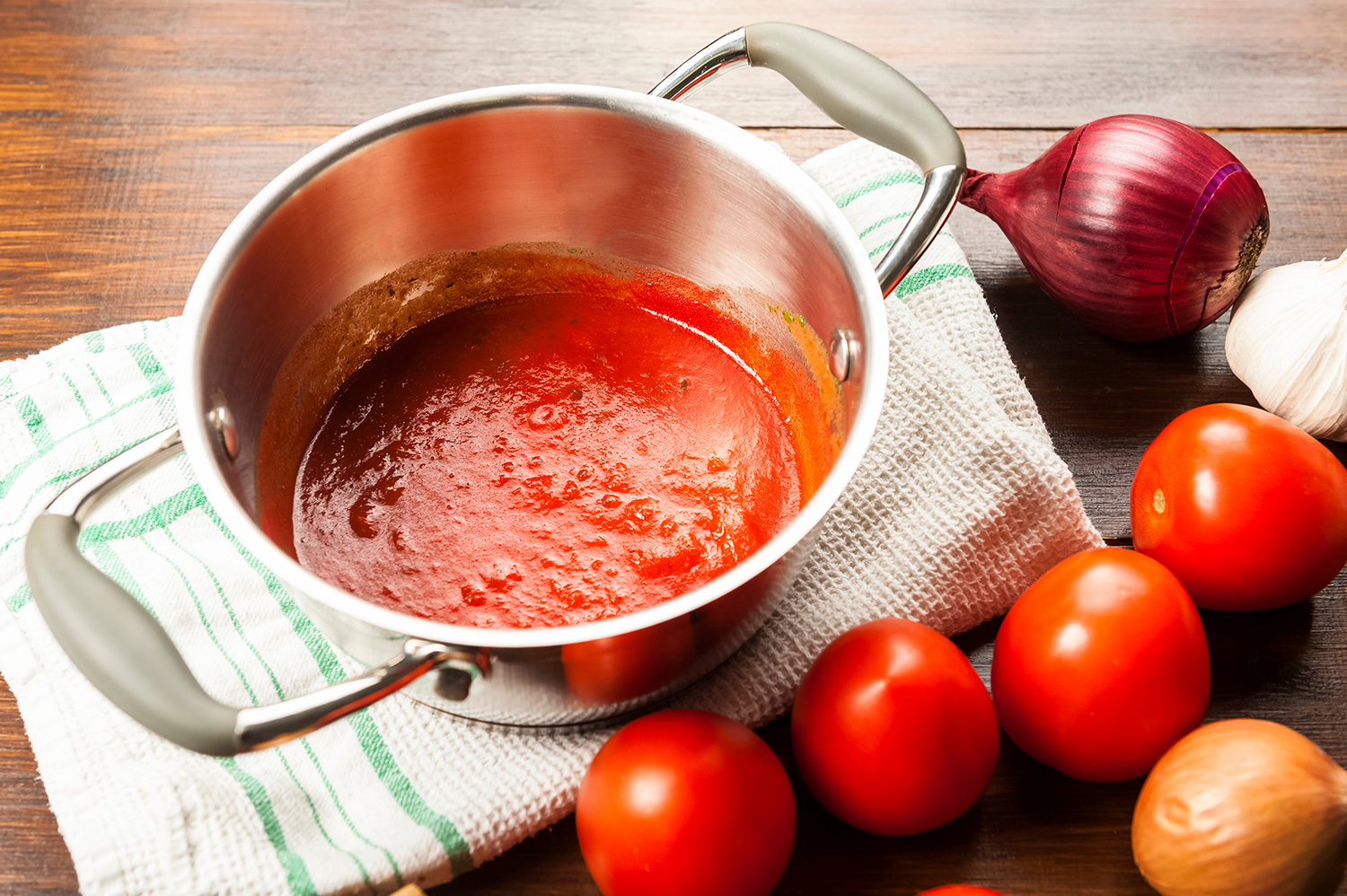 Brazil stands up for the tomato sauce market
Brazil is the largest market in South America and has also seen the most significant growth in the expansion of stand-up pouches compared to other major economies on the continent like Chile and Colombia. Currently, in Brazil the stand-up pouch has already become the most widely used packaging option for the tomato sauce market in particular.
In addition to the growth of the stand-up pouch for tomato sauces, there is also higher number of converters that are using pre-made pouches for other applications, since pre-made options make it easier for food packers to create new shapes and sizes while achieving rapid pouch-filling speeds. Nevertheless, custom-made pouches used for tomato and pasta sauces remains the fast-growing market category in Brazil.
In this way, Volpak presence in Brazil has played an important role which it is committed to pursue further. Working with both multinationals and small manufacturing companies in Brazil, Volpak continues to be selected as a trusted partner primarily for its technological innovation and high-value customer service. As consumers' demand for more sustainable solutions keeps growing, Volpak will continue be the benchmark partner in the pouch market with evolving solutions that are ready for the future.